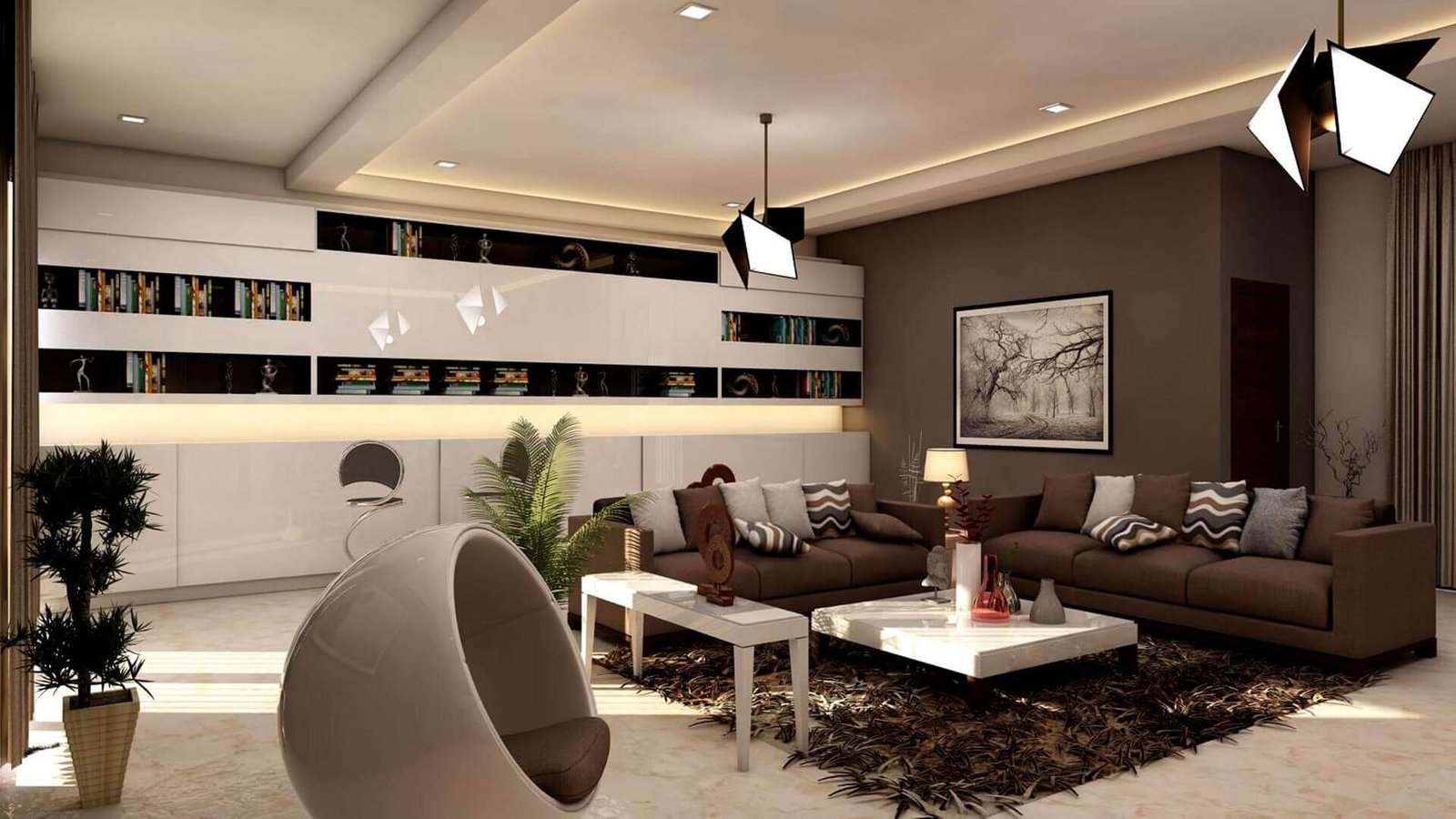 The creation of the beautiful villa comes with the magic wand of our expert interior design team. The bricks of memories and experiences make up a perfect villa, and a villa will never become a living space until we put our best hand on it. The availability of spacious space allows one to have endless possibilities to design interiors, keeping us on the verge of a better choice.
Panacea does a lot for you, including space management, choosing classic furniture, choosing wall colors, and details every minute. Our designers make sure to find the best they can for the interior and help build a dream villa. As a pioneer, we are committed to our creative commitment to providing the best quality interior design for the villa, as these residential spaces deserve to enjoy the extreme comforts of only the perfect mix of intelligent interior design and sharp space management.
Office no:401/26, Star executive business centre,
Building no.7, Bay Square, Downtown,
Dubai, UAE.
Tel:+971 507962008, +971 502050953
info@panaceauae.com
Tel: +971 4 258 2985
info@panaceauae.com
Terms & Conditions |
Privacy Policy
Copyright 2021 ©  panaceauae.com | All Rights Reserved