Hospitality Interior Designs
Designing and creating a healthy interior is a challenge because it involves so many departments, rooms, closets, and more. All of these are subject to their main features and functions.
A deep understanding of interior design and the development of more creative spaces opens us to any kind of challenge. We recreated many of the dim spaces into the Avestra designer space, perfect for hospitality and entertainment. Our experienced interior designers have state-of-the-art knowledge of hospitality and entertainment design.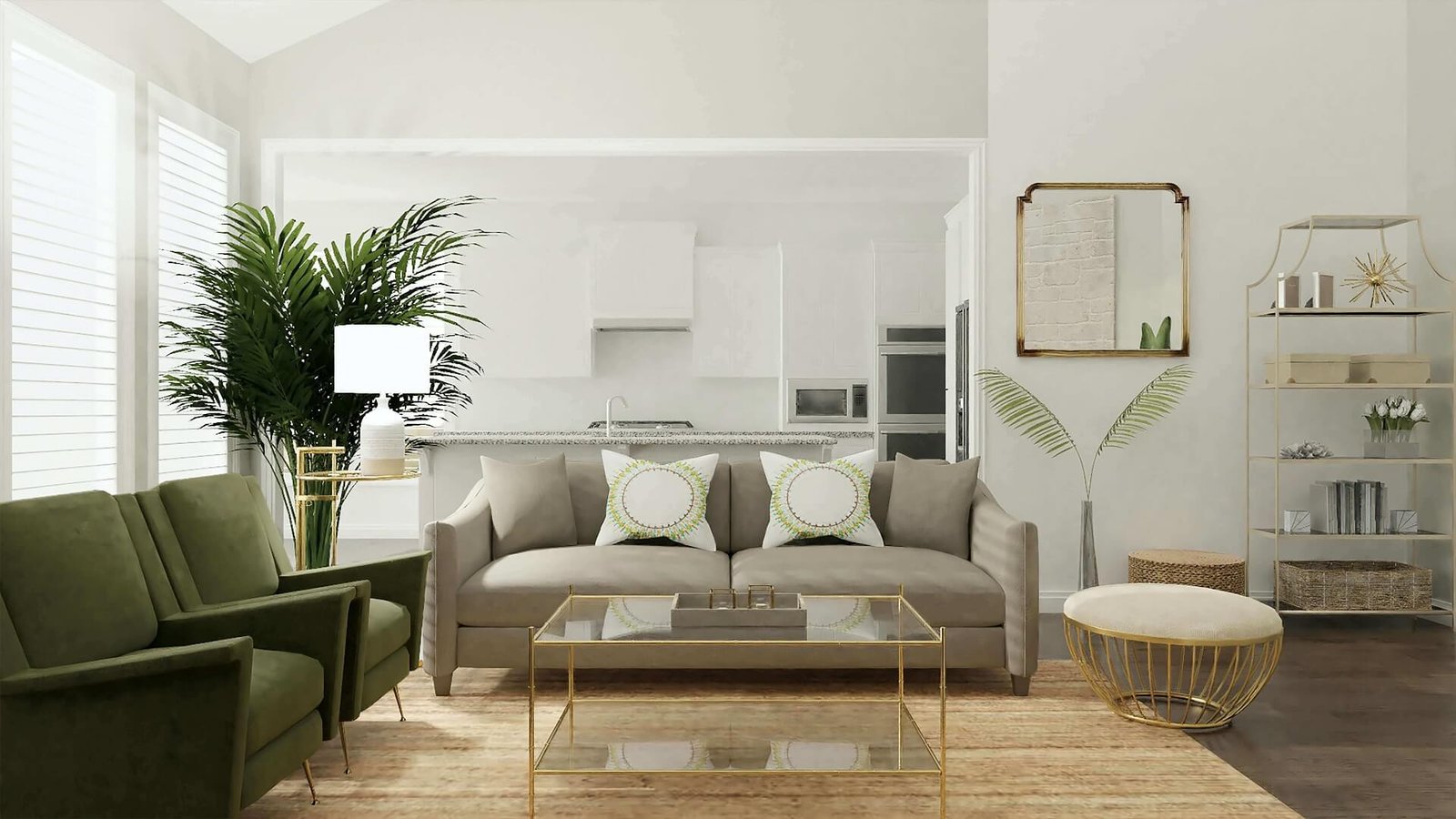 Office no:401/26, Star executive business centre,
Building no.7, Bay Square, Downtown,
Dubai, UAE.
Tel:+971 507962008, +971 502050953
info@panaceauae.com
Tel: +971 4 258 2985
info@panaceauae.com
Terms & Conditions |
Privacy Policy
Copyright 2021 ©  panaceauae.com | All Rights Reserved