Be faithful to your own taste, because nothing you really like is ever out of style
Each place has a story, and Panacea brings your interests and aspirations together to tell the story. Whether in commercial spaces or residential commissions, craftsmen combine experts, materials, and techniques to create the ultimate product that reflects the depth of the design-quality and craftsmanship we know.
We want to give you the design that's better than your dreams
Picture your dream space. Maybe this is a new modular kitchen. Or remodeled bathroom. Or even the stunning new wardrobe. Designing from scratch is overkill, and the possibilities are endless. Fortunately we have the solution for you and a design for all wishes.
Considering the room size, placement, furniture, usage and availability of natural light, we can transform any space into a symbol of function and style with our considered lighting solutions.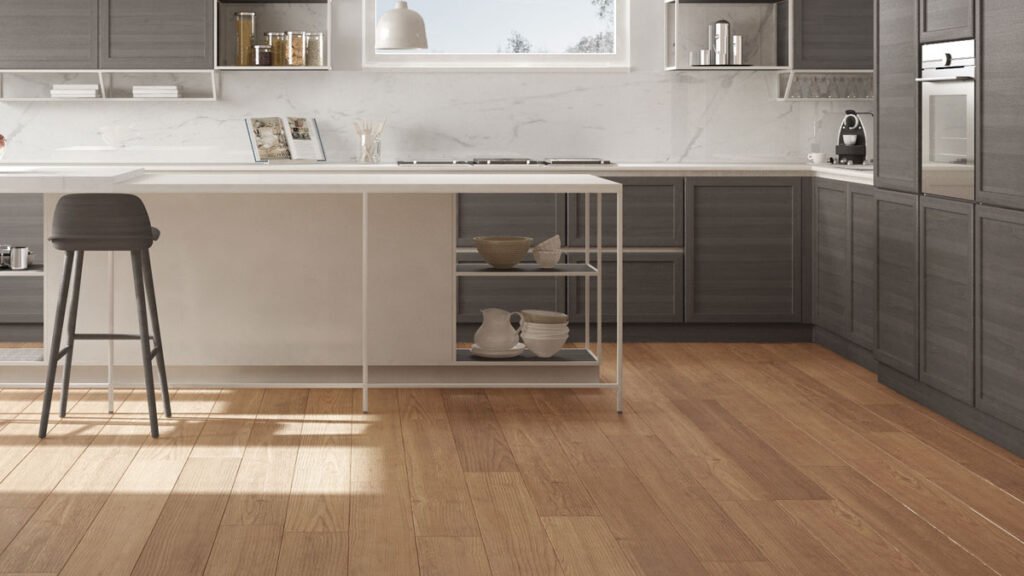 Our innovative designs not only serve as a foundation for your design, but can now be the focal point.
Playful orange or dramatic brown or a mix of your favorite shades? Colors, textures, patterns and contrasts can dramatically change the mood of your space. Choose your style, playful, bold, delicate, vibrant or opaque. Inspiration can come from anywhere.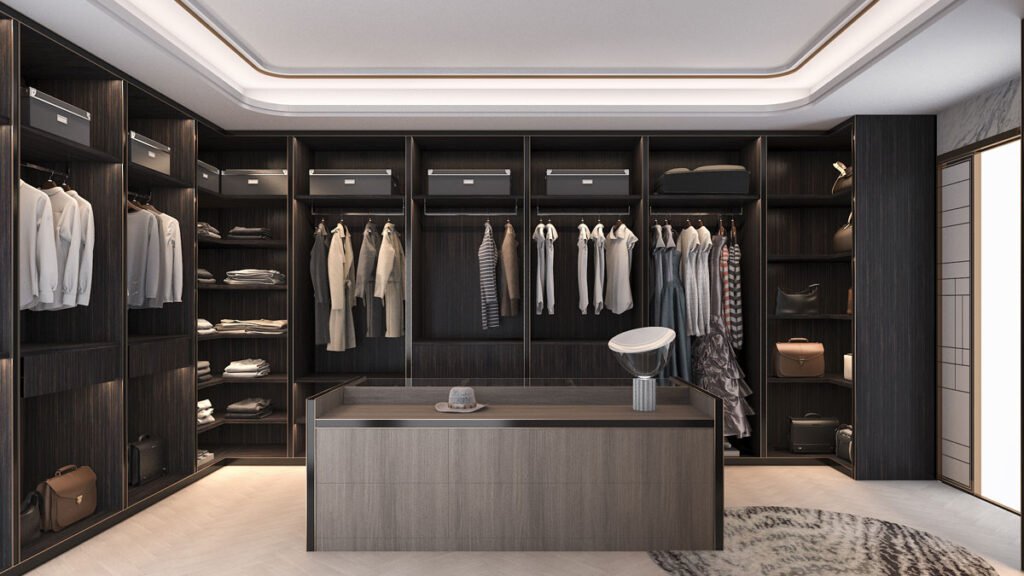 Exceptional without exception
Our expert designers use high quality and innovative ideas to create functional and effortless features. Be it framed windows, doors, desks, wardrobes, bookshelves, coffee tables and wall units tailored to your individual needs.
Office no:401/26, Star executive business centre,
Building no.7, Bay Square, Downtown,
Dubai, UAE.
Tel:+971 507962008, +971 502050953
info@panaceauae.com
Terms & Conditions |
Privacy Policy
Copyright 2021 ©  panaceauae.com | All Rights Reserved